AWS BUILDER'S WORKSHOP | CLOUD CONTACT CENTER
Insider tips & techniques for building, configuring, and deploying Amazon Connect
Fill Out The Form To Watch The Video!
Slightly technical, but with a good mix of business and practical application, this 4-hour on-demand workshop covers core concepts related to the provisioning, configuration, and management of Amazon Connect including:
General knowledge of various AWS services leveraged alongside Amazon Connect

A sneak peek at new product feature releases for Connect

A glimpse into available integration methods to CRM, WFM, and other 3rd-party add-ons

A deeper understanding of the standard deployment models for an Amazon Connect contact center

The ability to perform basic call routing and configure and deploy a simple lex-bot
This small group, interactive workshop will kickstart your Amazon Connect deployment or let you explore AWS's Cloud Contact Center at a deeper level. Ask questions, learn from other users and get excited about customer engagement!
Solution architects, IT decision makers and business stakeholders who want to understand the value and scope of Amazon Connect
20Min Lecture: Introduction & History of Connect
Who is VoiceFoundry

The History of Amazon Connect

Key features Amazon Connect
60Min Demo: Art of the Possible

Demonstration of Salesforce Integration

Natural Language Bots

Real-time transcription, translation and customer sentiment
60Min Lecture: Amazon Connect Key Concepts

The AWS Eco-System

Skills based routing

Reporting

Call Recording
30Min Hands On: Build your own Connect Instance

Build a Connect instance and make your first call

Build a contact flow

Speech enabled the contact flow
45Min Hand On: Integrate with SMS Gateway

Deploy server-less for SMS delivery

Add SMS delivery to your Contact Center

QnA bots (if time)

Build a Salesforce contact flow (if time)
25Min Q&A and Close

Open forum for Questions

Close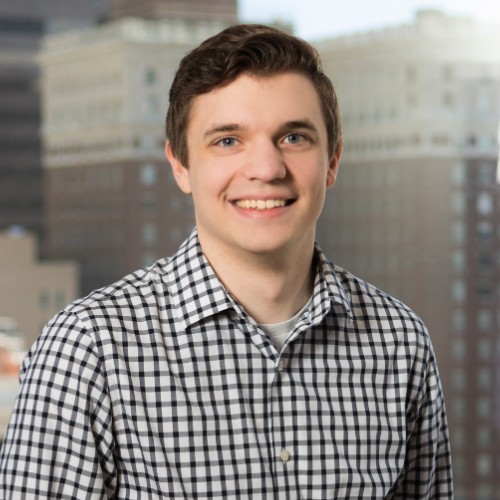 Kyle Moeller, Solutions Architect
Kyle Moeller joined the VoiceFoundry team in 2018, first as a developer, then quickly moving to the business development group as a Solutions Architect. Prior to working at VoiceFoundry, he worked as a database administrator and software engineer. He joined VoiceFoundry to help companies move from legacy contact center solutions with heavy infrastructure requirements to cloud-based Amazon Connect.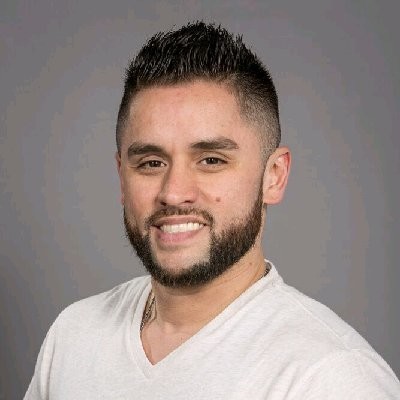 Joshua Rodriguez, Solutions Architect
Joshua Rodriguez joined the VoiceFoundry team in 2020 as a Solutions Architect and is a 17-year veteran of the Telecommunications industry. Prior to working at VoiceFoundry, he was a Network Architect and Implementation Engineer. He built and implemented PBX and call center solutions prior to becoming a pre-sales engineer with an Avaya Business Partner. He joined VoiceFoundry to help customers transition to cloud-based solutions with AWS and Amazon Connect.
With a legacy of over 40 years in the contact center environment, VoiceFoundry provides customized contact center solutions that empower customers to deliver intelligent and dynamic customer experiences across all channels, leveraging AWS. VoiceFoundy specializes in the design and delivery of Amazon Connect, a cloud-based enterprise contact center solution used globally.